Make an order on the website and get a 5% discount
A prerequisite of the Promotion to get a 5% discount on the entire order is PLACING AN ORDER ON THE SITE!
The promotion is limited in time from 12/13/2021 to 12/24/2021 (inclusive)!
Detailed information from the manager in your region!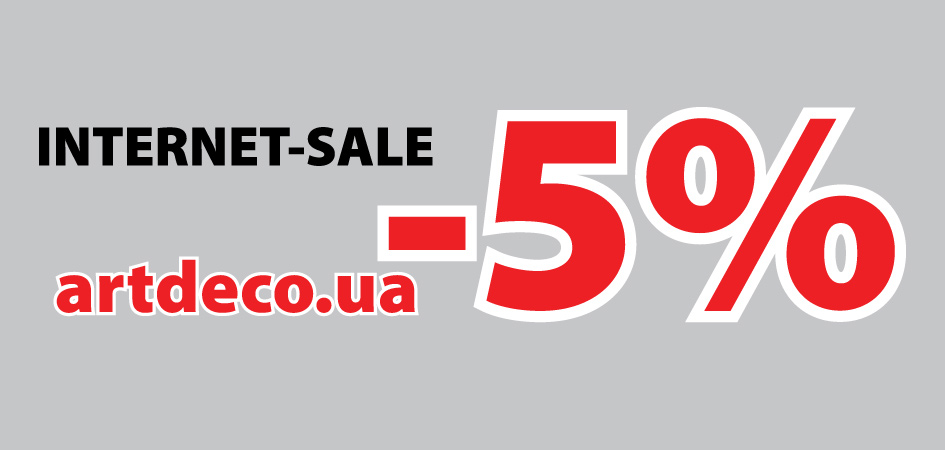 Catalog