Sales support to business partners
The Artdeco® manufacturing company offers partners and wholesale buyers development tools and sales support to increase brand awareness and increase turnover.
All the means to support and increase the turnover provided by the manufacturing company can be used not only in new points of sale, but also in previously operating ones.
All tools can be applied:
Points of trade and distribution in the markets.

Small shops.

Exhibition halls.

Construction supermarkets.

Construction sites.
Expanding opportunities together
We offer TOP and most popular positions that will give you the opportunity to quickly sell products, ensure a quick exchange of goods at a point of sale and get the desired profit.
Choosing Artdeco® - you get not just cooperation, but a partnership that will grow into friendship over the years.
Become an Artdeco® partner - An opportunity to create a modern highly profitable business in your region.
"We offer an idea, not a product. It is beneficial for us that you receive a constant high income! "
Artdeco®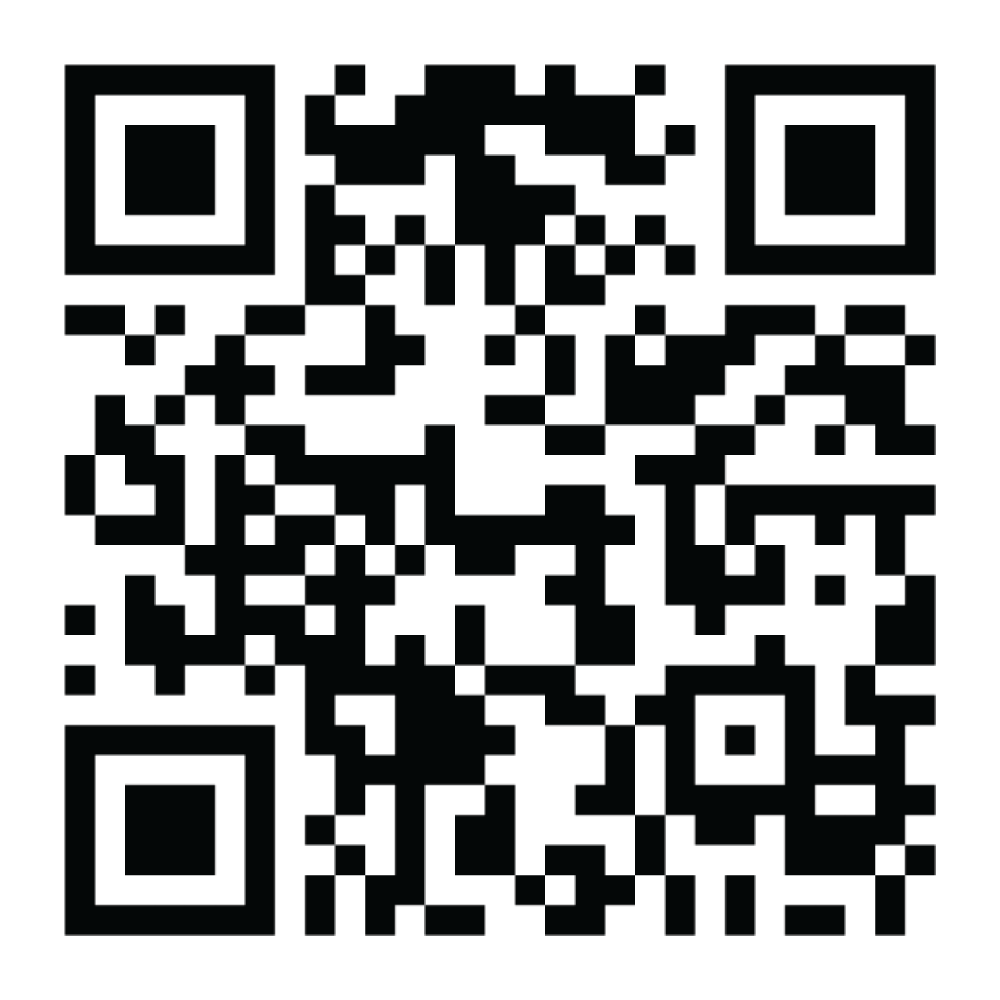 Sales representative: Oleksandr
+38 (067) 506-04-93 (Viber)
e-mail:
oleksandr@artdeco.ua
https://www.instagram.com/artdecokovka/

https://artdeco.ua/help-sellers


Exhibition stands as sales support
The most powerful tool for product presentation development is presentation stands. For each of the companies, the opportunity to present their services or products of the production of forged elements using a demonstration platform is the likelihood of an organization's highlight in competitiveness in the consumer market.
Presentation sites can not only advertise and promote the brand, but also support the general concept of the company that sells metal structures and elements of artistic forging.
The Artdeco® company provides for selection an exhibition stand with a height of 2 meters with legs and a presentation stand - 3 meters without legs, which is attached to the wall.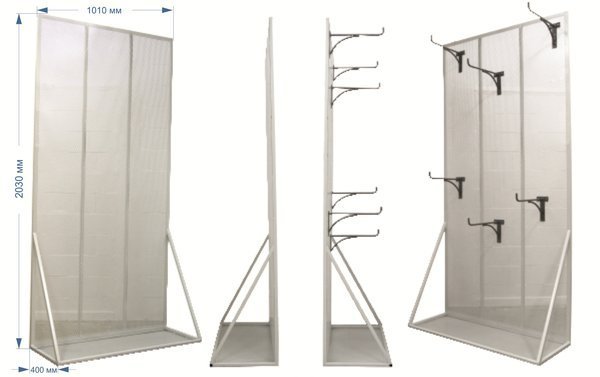 Code 01.007 Exhibition booth Artdeco®
(floor, metal, perforated, without elements.) 2030x1010 3000 UAH.
(Check the actual price with your manager)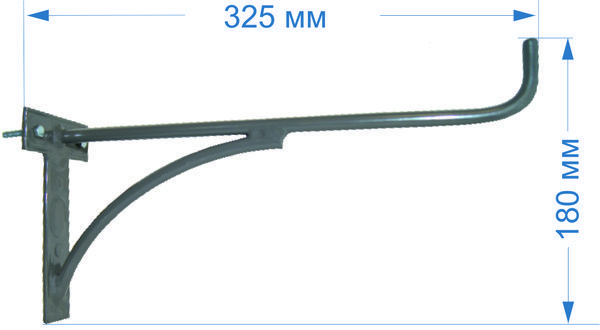 Code 01.007.01 Hinged hook for stand 01.007 Artdeko® (metal, painting, fastener-bolt, nut) 32 UAH

(Check the actual price with your manager)

The trade stand looks like a floor plane with hooks, with which you can fix any forged elements in a variety of sequences, including it can be used without a warehouse.
Why can this tool be a support and promotion of sales? - Because this kit helps to present all the goods that the seller sells.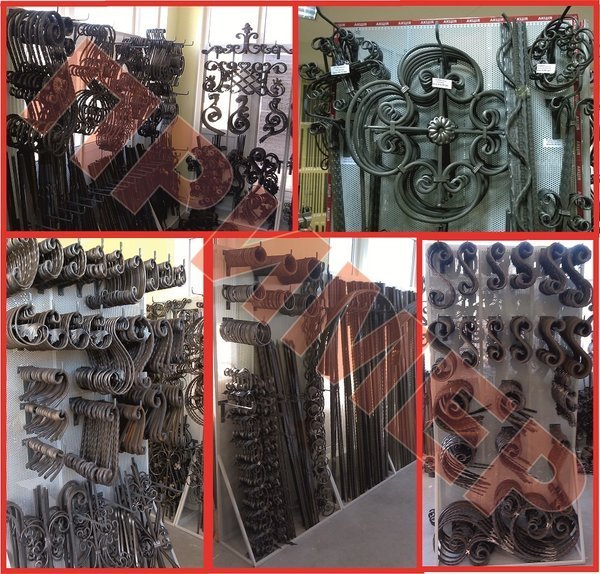 Among other things, Artdeco® provides buyers with a wholesale discount, and also indicates TOP-selling positions.


Banners and catalogs as support in starting a business
The trade mark and brand provides an opportunity for beginners to create presentations and start sales with an authoritative name of a mass Ukrainian manufacturer of art stamping forging.
Banners with a designed logo will attract attention with offline advertising.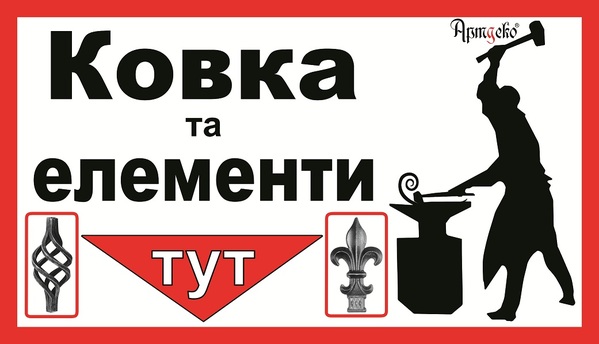 Banner 800x1400 "Forging and elements here" with eyelets - 300 UAH

(Check the actual price with your manager)

Product catalogs will provide a choice of items, including the composition of compositions from them.

The company makes it possible to order the development of a sketch of a metal structure of the required size.

Each production, regardless of the manufacturing direction of the product and the industry, has a level of competition, so presentation materials and stands will help create a demonstration of forged products.
The Artdeco® Catalog of examples of finished metal structures is also provided for sale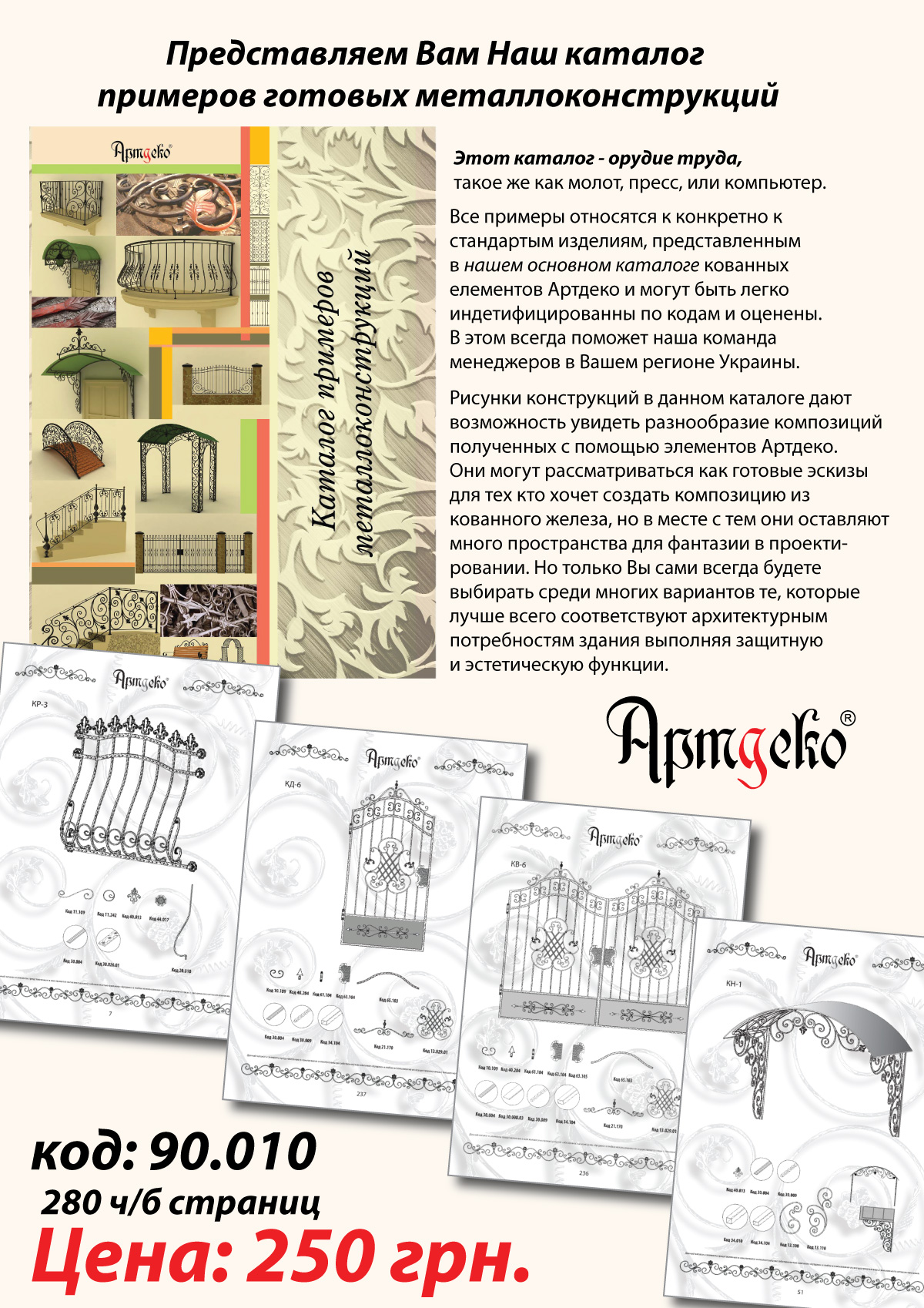 When planning the creation of a demonstration room or a retail outlet, you will need to think through each of the little things - and Artdeco®, a manufacturer of forged products, will help with this issue, and a professional team will help you figure out the resources for business partnership and development.
You can find out about all the conditions and resources by contacting the manager in your region!
Thank you for your choice of cooperation with Artdeco®!